Our courteous, compassionate and friendly office staff is here to help you with forms, insurance information or any type of billing questions you may have. Our staff wants you to feel comfortable, secure and well informed at every visit. Each and every member of our staff has been extensively trained in his or her area of expertise.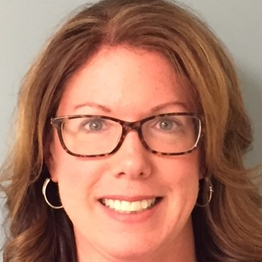 Practice Administrator
Robyn joined the Waterbury Orthopaedic team in 1995 upon completion of her Bachelors in Communications and Human Relations from Western Connecticut State University. Her years of experience in the practice have enabled her to provide extensive leadership and support. As Practice Administrator her focus is on organizational growth while providing exceptional quality Orthopaedic care to the community in an evolving healthcare environment.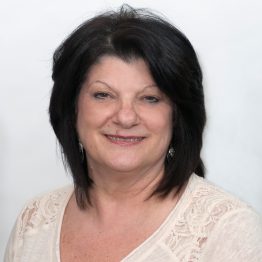 Billing Supervisor
Mary earned an Associate's Degree from Mattatuck Community College. She joined Waterbury Orthopaedic Associates in 1994 and has over 25 years of experience as a medical coder and biller. She has continued her education in the area of orthopaedic billing and coding and is ready to manage the ever changing regulatory requirements. Her focus is to assist our patients and provide timely, accurate and compliant billing services to our practice.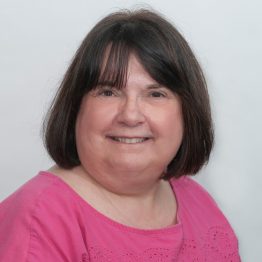 Transcription
Sue is a medical transcriptionist with over 33 years of experience and lucky for us, 16 of those years have been with Waterbury Orthopaedic Associates. Her specific areas of expertise are radiology and orthopaedics.